Posted by Jake on 6th Jul 2016
Your phone is the most accessible route into becoming a filmmaker because it's always with you and it's always on.
Over the past year or so we've seen an explosion of 'Vloggers' on YouTube and you may notice quite a few of them are using their phone, tablet or just the camera on their laptop. It's not going to be news when we tell you that Youtube is the platform for quick and easy content, and it probably won't be news to you to learn that "vlogging" has now become big business. The best and most watched videos are often shot on a tiny budget with a simple convenient camera. They're also consumed on an equally simple and convenient device. So why not cut out the middle man?
The new range of Apple iPhone and Apple iPad now boast 12 megapixel cameras and 1080p HD video capability, so that's more than anyone is going to need on the small screen!
The question is then, why not record, edit and upload all from your iPhone? Yes, we understand it's not suitable for every application and a 5K RED Camera is literally epic. But if you don't have a spare twelve thousand pounds, and instead have a more modest budget of £130 you've still got loads to choose from.
Let's look at the argument:
One issue you may have with the idea might be the sound quality, because even though it may be okay for your Mum when she's filming you blow out your birthday candles, it's not very professional. Start by addressing this and get yourself a microphone. You can bag a decent quality Rode Microphone for less than sixty pounds, although this is the most expensive item on the shopping list, it is also arguably the most needed. It will make a vast improvement to the production quality of your videos.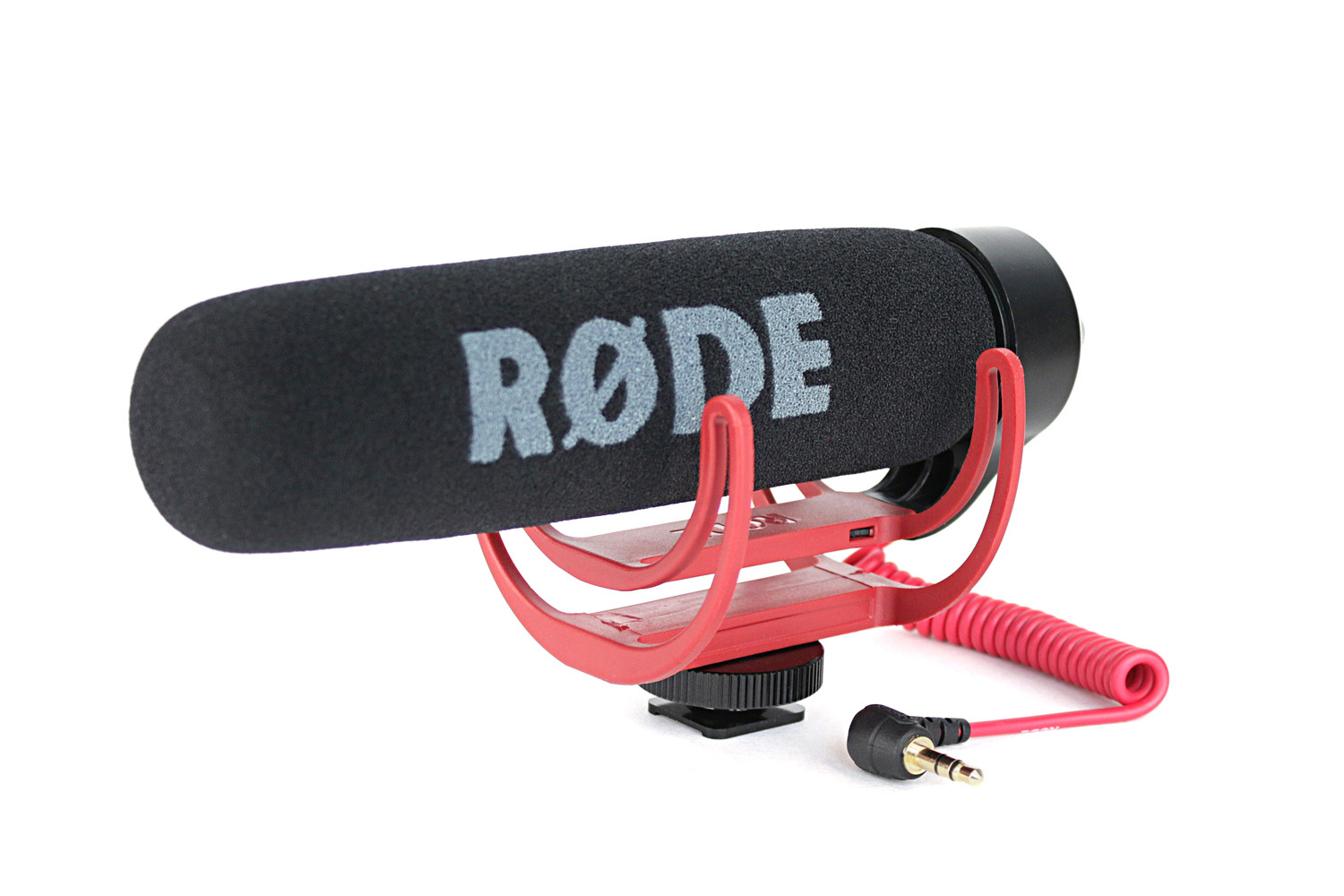 so the next hurdle you're going to throw up for me to answer is that, up until now, you haven't been able to plug a normal DSLR quality microphone into an iPhone or iPad because it's not supported. Well, luckily it's no longer an issue. Rode have got you covered with a handy little adaptor, for under a tenner, so now you can plug a microphone directly into your iPhone and/or iPad.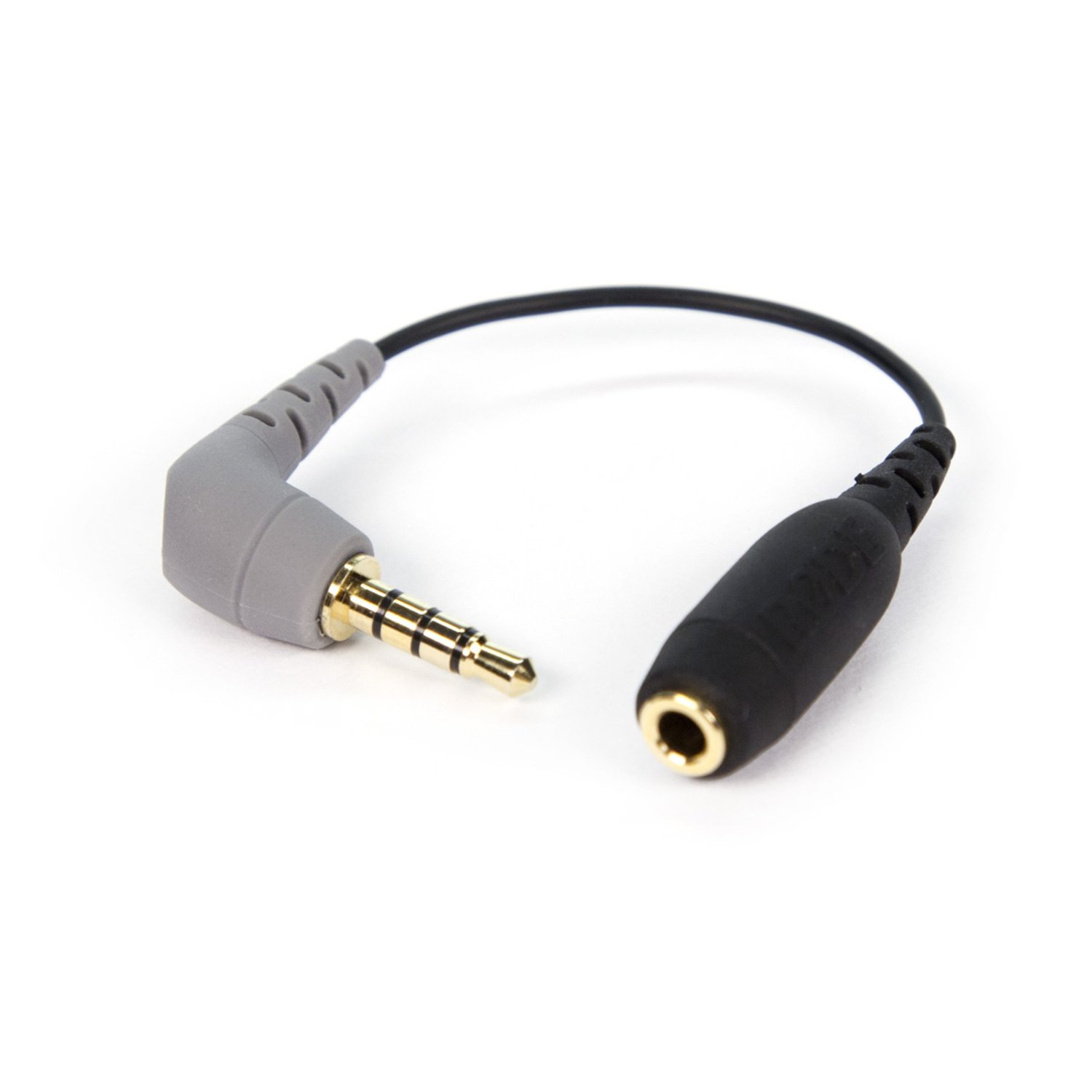 Next we need to talk about lighting, it's the most important thing for every video you'll ever make... ever. Where possible the best light source is natural light, we all know this. A little natural light is good, but more light is better, and artificial light is much more reliable and way more consistent. Shooting outside in some nice daylight, or near a window where possible with the addition of a decent quality LED light will really ramp up your production value for your audience. Manfrotto do a light that will do just the job and it can be picked up relatively inexpensively. Coming in at less than forty quid, it's very much worth investing in. Whatever you do, don't decide that you can do without and just turn on the torch on your phone, because although it's really handy for taking the dog out for a walk at midnight, it's not what we want here.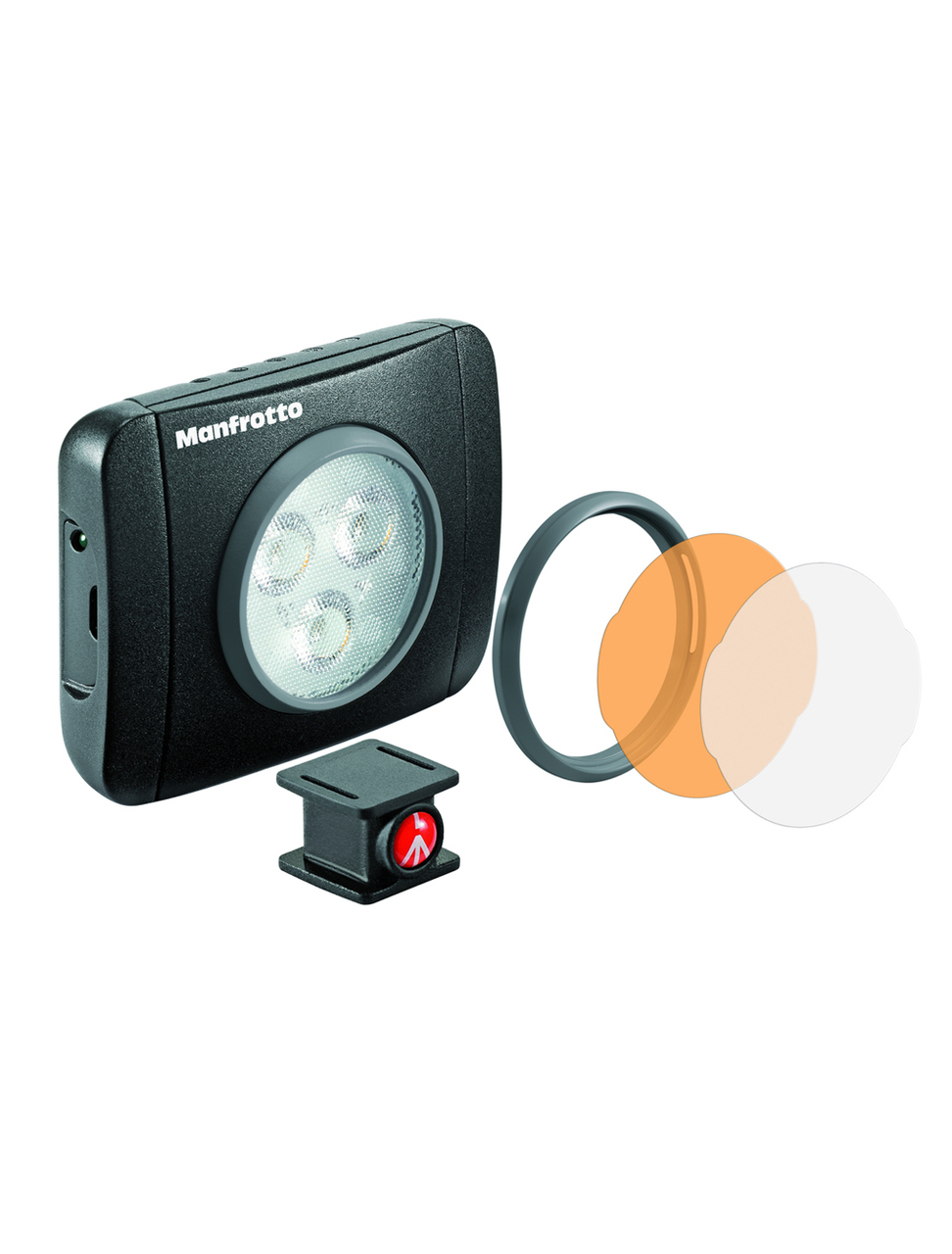 Lastly, you need somewhere to put it all because you've got a phone, a microphone, a light, and you can't easily hold all of this and direct it where you need it all to be. In steps Hague Camera Supports, providing another genius solution. A Phone Steadymount will set you back all of twenty six pounds forty pence of your hard earnt pounds and should you be using a Tablet then they've also got one of them for you too. The Hague PS2 Phone Steadymount and The Hague TS1 Tablet Steadymount have two hand grips, a smart mounting solution to hold your device, and two accessory shoe mounts for your light and microphone.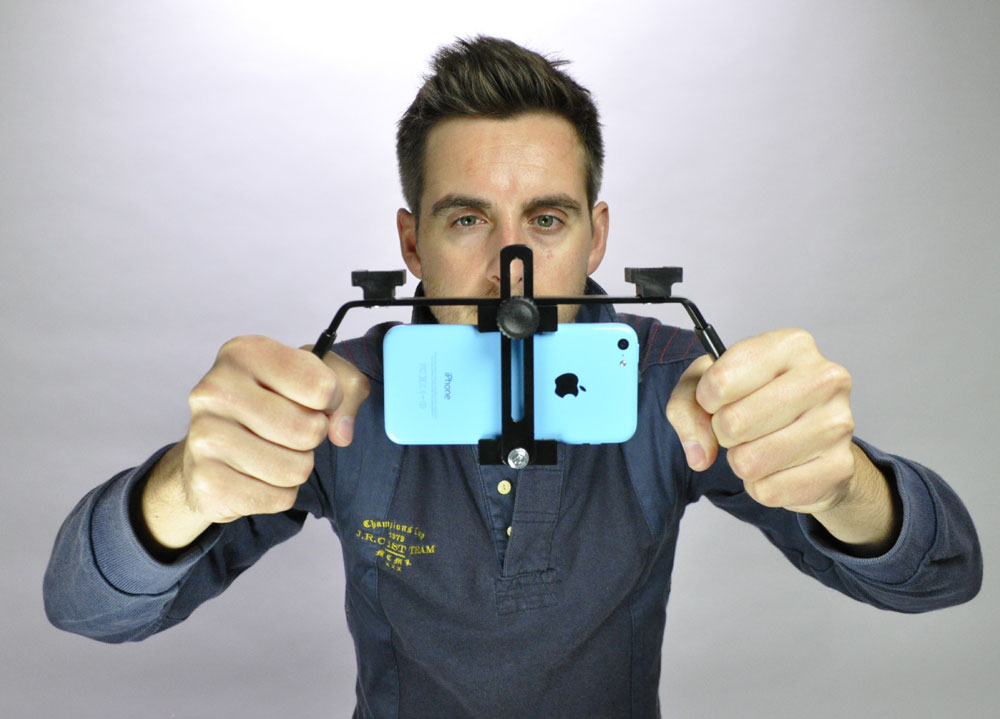 Now you're all sorted, set and ready to go out filming cats fall off window ledges and earn loads of dosh via advertisements on YouTube. Good luck!
Jake's phone filming set-up for less than £130:
If you still need some convincing on the video quality of a Smart Phone, then check out this video I shot just using my iPhone below: